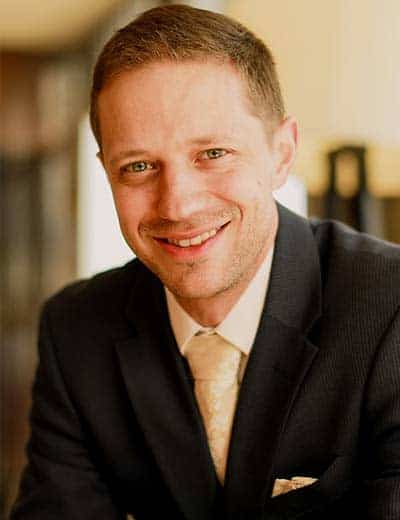 Office: 630-879-3680 – X14
Direct Line: 630-313-4255
Accounting Manager
Greg Wetzel, Accounting Manager for Batavia Enterprises, oversees the financial affairs of the company and is responsible for communicating past results, budgets, and forecasts to senior management and the board of directors. Mr. Wetzel is also responsible for treasury management and developing banking relationships, as well as administering the company's payroll, 401K, and insurance plans.
A certified public accountant, Mr. Wetzel was previously employed by BKD LLP, in Oakbrook Terrace, Illinois as a Senior Manager in the audit department. Mr. Wetzel specialized in providing assurance services to private companies, and was a member of BKD's national Construction/Real Estate and Employee Benefit Plan teams. Mr. Wetzel coordinated audits for private companies with up to $1.0B annual sales revenue and for employee benefit plans with up to $1.5B total plan assets. Prior to joining BKD LLP, Mr. Wetzel was an auditor for Clark, Schaefer, Hackett & Co. in Dayton, Ohio.
Mr. Wetzel is a 2004 graduate of The High School of St. Thomas More in Champaign, Illinois and a 2009 graduate of The University of Dayton in Dayton, Ohio, where he obtained a Bachelor of Science degree in Business Administration majoring in Accounting, as well as a Master of Business Administration degree.
In a past life, Mr. Wetzel enjoyed a highly active lifestyle via participation in recreational sports leagues, auto-cross road racing through the Sports Car Club of America, and SCUBA diving. These days, Mr. Wetzel enjoys spending time with his wife, daughter, and two dogs, as well as DIY projects to update their St. Charles, Illinois home.