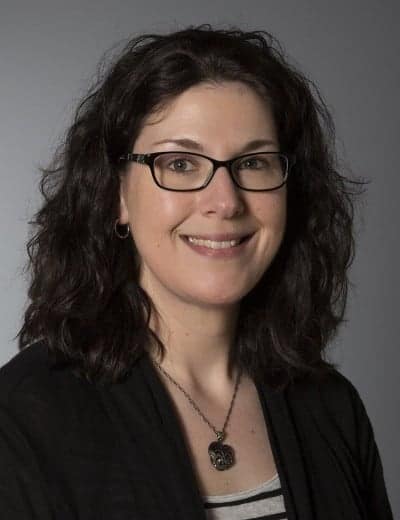 Office: 630-457-1253
Senior Leasing Administrator
Always working behind the scenes making sure the I's are dotted and the T's are crossed, I am responsible for drafting, reviewing and revising all of the documentation that flows in and out of the office, as well maintaining all of the lease files and many other agreements and contracts that keep BEI Properties running smoothly. I work closely with the leasing agents, our property manager and accounting department to make sure that our tenants receive the best service when leasing their office, industrial, retail, residential or storage space from BEI Properties.
Prior to joining BEI, Sarah worked for Merchandise Mart Properties in Chicago as an Abstractor and Lease Administrator. She has been working in a Lease Administrator role for over 11 years in various industries including credit card/ATM machine leasing, construction equipment leasing and commercial real estate.
When Sarah is not administering leases for BEI Properties, she loves going to the movies, watching television and reading books, going to boxing & bootcamp classes at the gym, spending time with family and friends, and hanging out at home in Woodridge with her husband Brad and their two cats, Stewie and Checkers.